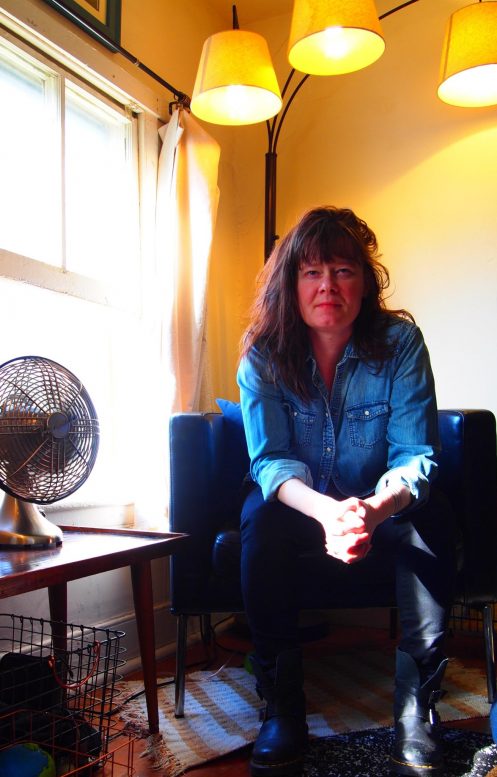 With a 1st house Libra stellium (Juno-Mercury-Mars-Pluto) trined by Jupiter in Gemini from the 9th, I'm a trauma-sensitive feminist committed to fairness and social equality. With a 3rd house Moon conjunct Neptune and Venus on the Ascendant, I'm highly intuitive and attuned to creativity in its myriad forms. As a double Virgo, I'm also a devoted researcher in touch with the practicalities of everyday life.  
I live in the Hudson Valley, where I hike regularly with my lab/Dane mix. 
As a rich symbolic language that connects the cosmos with individual lives and even the fate of countries, astrology encompasses my many loves: philosophy, psychology, mythology, politics, collective life, community, and social change. I studied Western philosophy in college and have also had a successful career in publishing with a focus in radical/progressive culture and politics, health, and mental health, all of which make their way into my approach to astrology. 
I consult in person at True Light Academy in Kingston, New York, regularly with the Roundout Valley Holistic Health community clinic, and via phone and video. During social distancing as a result of Covid-19, all consultations are conducted remotely.