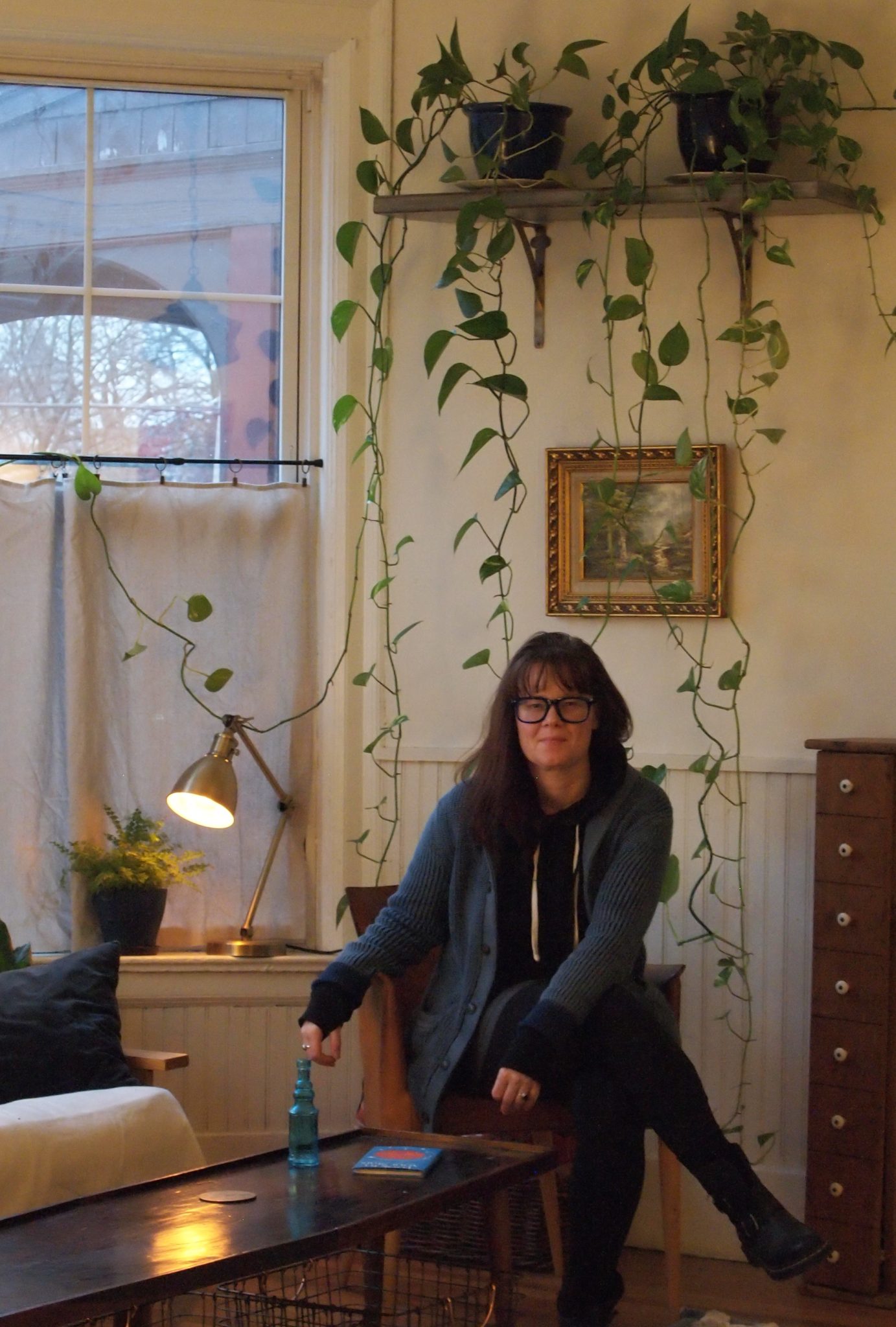 People have always told me their stories, secrets, and dreams. It has always been an honor and a privilege to hear them. But it wasn't until I began consulting in astrology that I found a way to offer insights and perspectives I can be confident truly help others on their paths.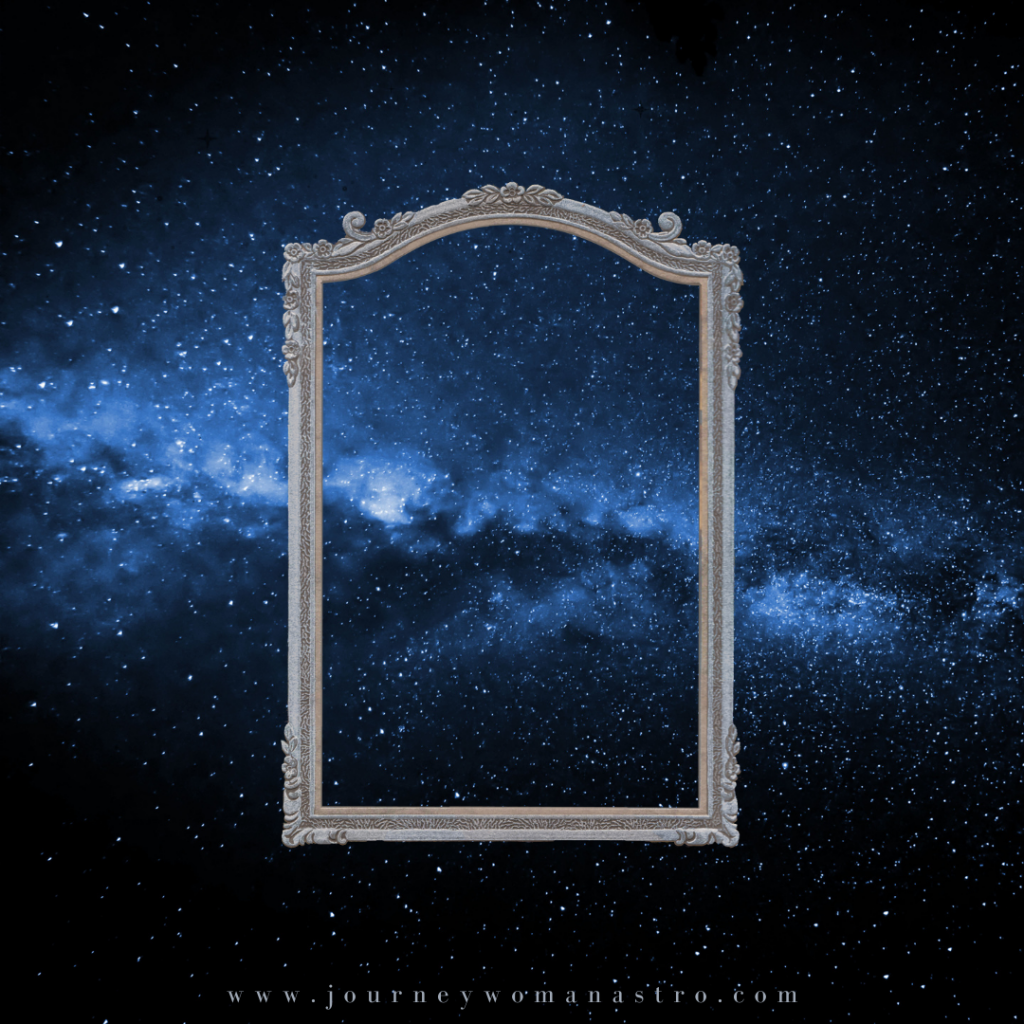 Asking for help may not be easy. We may fear we won't be heard, acknowledged, or understood, or, worse, that we'll be rejected or condemned.
It's often easier to talk with a trusted advisor—to get a separate perspective from someone who's going to consider anything you share sacrosanct. Someone who can listen empathically, within a respectful, accepting container, without needing to fix or change.
An empathetic, nonjudgmental setting is, in itself, healing. Not only that, but we uncover our personal stories and mythologies as we share them with compassionate, empowering others—and, in the process, often find new ways to feel about them, conceptualize them, integrate and heal. This is my form of community service.
What makes what I do different from therapy or empathic listening alone? The answer is both simple and profound: I get to use the gift and techniques of astrology, which provide unparalleled perspective on life and its phases.
Maybe you're grieving an illness or the death of a loved one, a divorce or breakup, the loss of a job opportunity. Perhaps you're at loose ends and not sure where to go next. Or maybe you're on a career high and seeking a grounding perspective for next steps, wondering if the person you've recently met is "the one" and where it might go, or thinking about launching a business or taking a new direction in your life.
Wherever you are on your path, astrology has profound insights to share.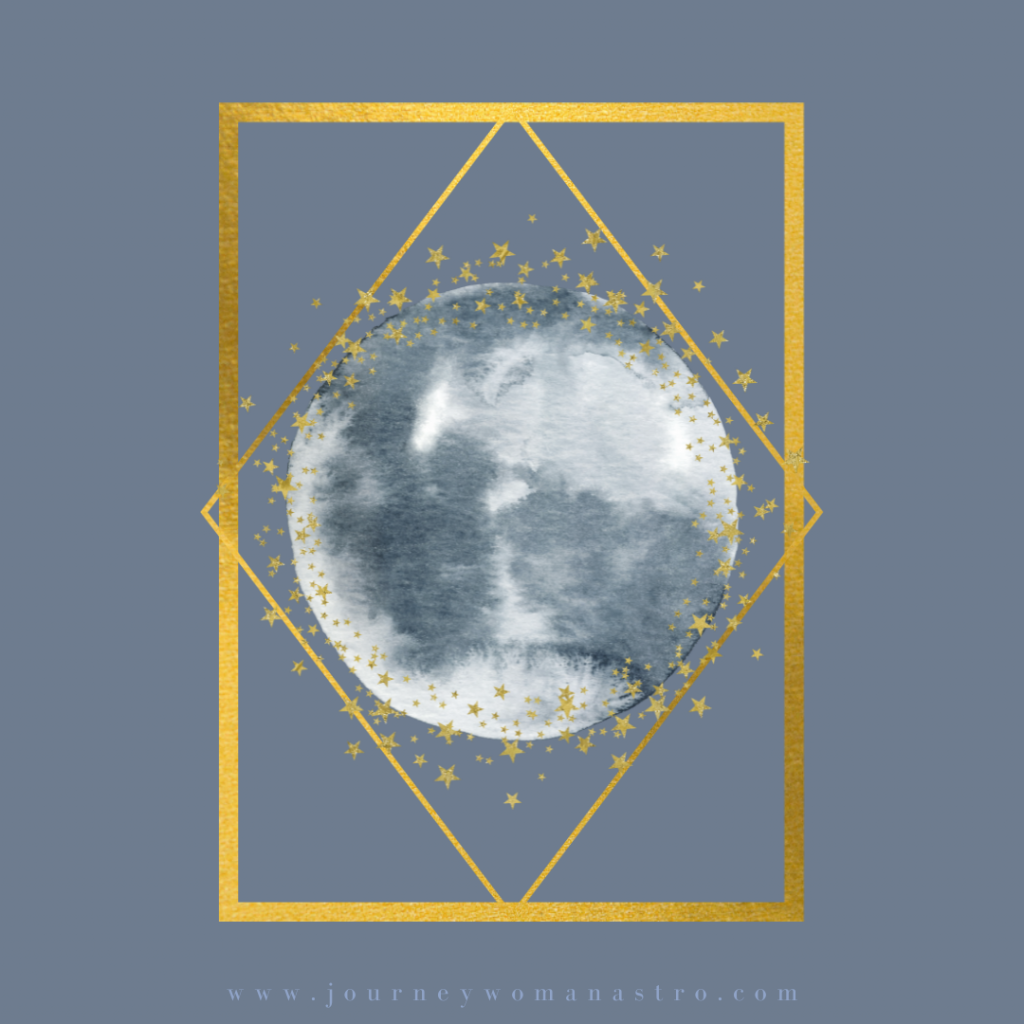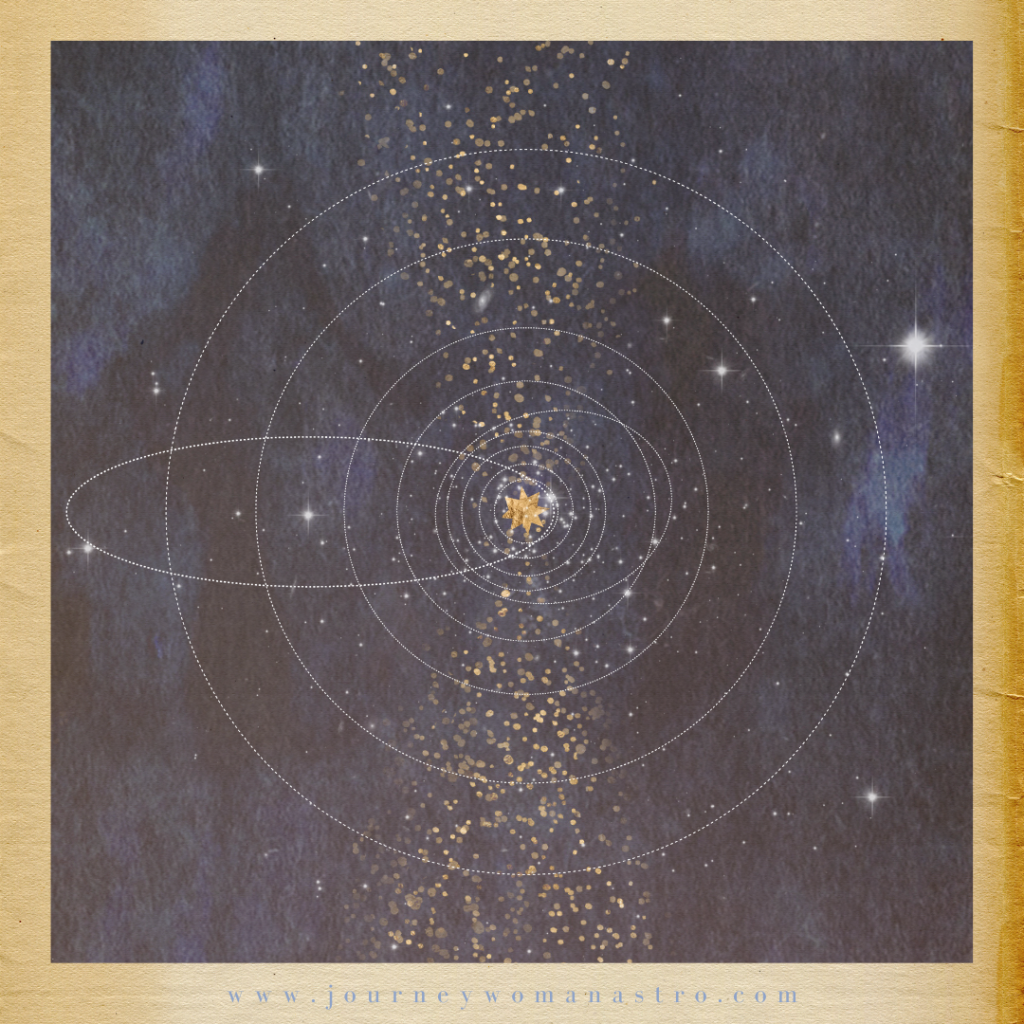 I've studied the history of Western philosophy, read widely in additional cultural philosophies and many forms of therapy, studied and practiced various forms of yoga and meditation, all for most of my life.
Astrology provides the most significant explanatory power of anything I've encountered thus far. The greatest depth. The most profound insight. The greatest ability to reflect our world and our lives without judgment. And the greatest connection to a larger sense of meaning and belonging (what's bigger than the actual universe?).
That's why I practice and share astrology. Every chart is an encounter with recognition, awe, wonder. Astrology helps us travel our roads with greater purpose, connection, understanding, and insight. And in that, it helps us realize we're not alone.
I am a member of the International Society for Astrological Research, NCGR, and the Organization for Professional Astrology. I'm a member of the editorial collective for OPA's magazine, The Evolving Astrologer, and recently finished as TA for the year-long Relationships and Astrology course taught by Margaret Gray, Kay Taylor, Rachel Lang, and Yvonne Smith-Tarnas. I've also done podcasts on asteroid astrology with the funny and talented Taylor Shuler on our Goddess Report. 
Pre-Covid, I consulted in person at True Light Academy in Kingston, New York. Since the start of 2019, I've also worked with the Roundout Valley Holistic Health community clinic. Consultations are now conducted remotely except by special arrangement.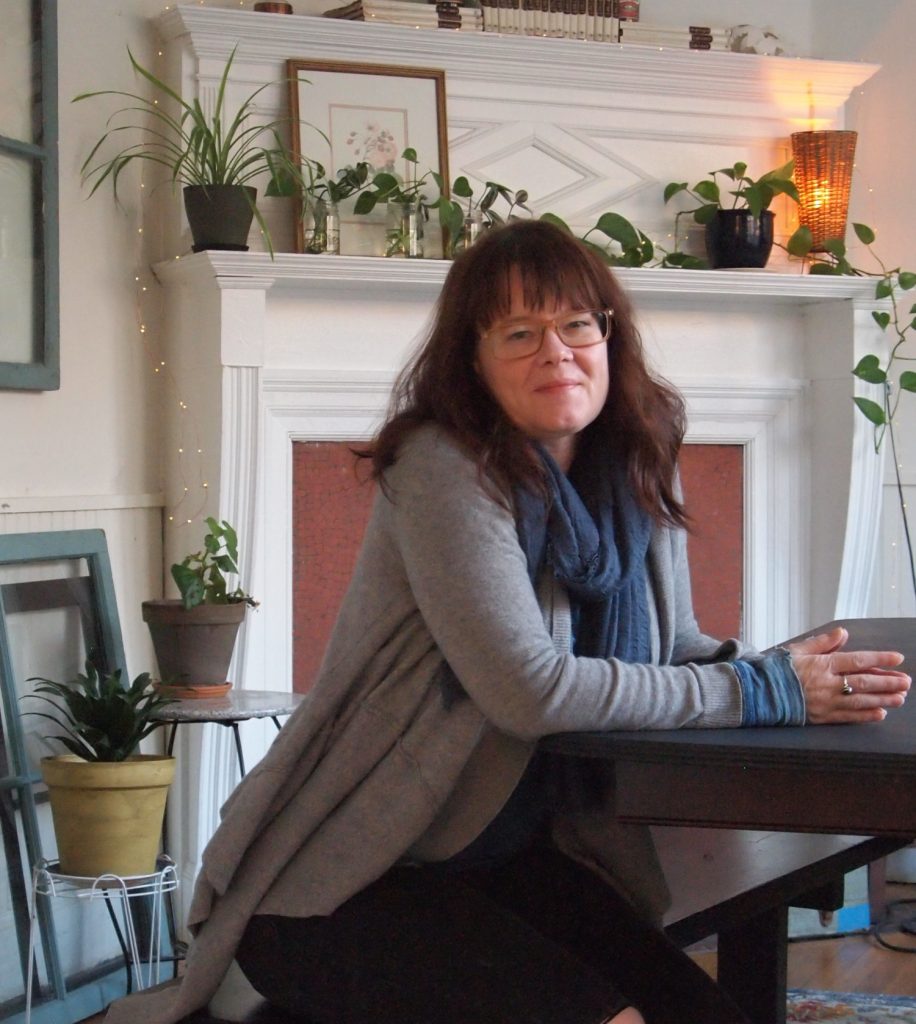 I began learning astrology from my family's large esoteric library in my early teens (shoutout to Linda Goodman, one of astrology's great popularizers). I've since studied at an advanced level for more than 15 years, learning from a number of expert astrologers, and have been consulting professionally since 2018.
Completing several years of private study with the brilliant astrologer and goddess asteroid expert Dawn Bogrodi was my start in what I now call, only somewhat tongue in cheek, serious astrology. Good astrologers love to learn throughout their lives. At present, I continue astrological education through a variety of other avenues. I am currently in the third and final year of the Organization for Professional Astrology's  professional certification program. 
With a 1st house Libra stellium (Juno-Mercury-Mars-Pluto) trined by Jupiter in Gemini from the 9th, I'm a trauma-sensitive feminist committed to fairness and social equality. With a 3rd house Sag Moon conjunct Neptune and Venus on the Ascendant, I'm intuitive, philosophical, and attuned to creativity in its myriad forms. As a double Virgo (Sun, Ascendant), I'm also a devoted researcher in touch with the natural world and everyday life.
As a rich symbolic language that connects the cosmos with individual lives and even the fate of countries, astrology encompasses my many loves: philosophy, psychology, mythology, politics, social change, collective life, culture, and community.
You'll see pictures from adventures with Miles, my longtime lab/Dane companion, on this site—the best dog anyone could have asked for (RIP Sep. 10, 2021). I live in New York State's beautiful Hudson Valley on the traditional lands of the Kanien'keháka and Muh-he-con-neok peoples, commonly known today as the Mohawk and Mohican tribes.
I studied the history of philosophy at St. John's College in Santa Fe and at the University of Chicago. As a feminist who grew up working class in a multiracial family and influenced by the Riot Grrl and DIY/punk scenes, I consider social justice elementary. I've also had a career as a writer and editor with a focus in radical/progressive culture and politics, philosophy and academia, and mental health, all of which make their way into my approach to astrology. I am honored to support all who are seeking their truth, regardless of race, class, culture, gender, country, or who you love.
In support of those furthering our common welfare, I offer a 25% discount to anyone who needs it working in social justice and other community and nonprofit organizations. I also offer two sliding-scale sessions a month (exchange starting at $50) for anyone experiencing financial challenges. Feel free to email me for the coupon codes to schedule.