Readings and Consultations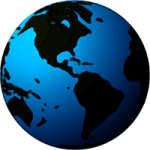 Serious astrology
is not an oxymoron
Feeling confident making important life changes, moving forward on business decisions, and taking on new projects …
Having a sense of when difficult times will end, and seizing the moment when things are going well …
Knowing when to savor the moment, and when to look forward to change …
Being able to act in accordance with the nature of the time (in the very best way possible), all the time …
What would this mean
for your personal or professional life?
Astrological intelligence unique to you
Astrology helps us understand ourselves, our relationships, and how the planetary energies of the time emerge through the patterns of our lives. It's an age-old science and esoteric art that, at advanced levels, is far more complex and technical than many realize.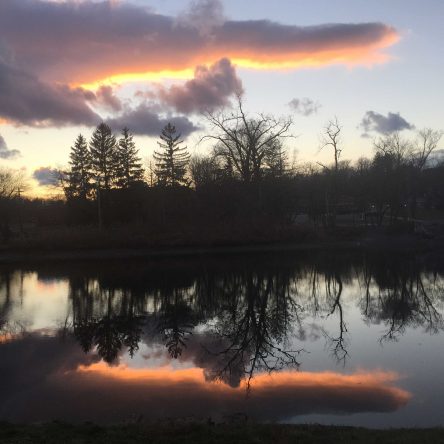 I help creatives, business owners, and people from all walks of life connect with the insight of the cosmos.
If you're new to astrology, that's okay! I won't overwhelm you with lingo.
Our consultation focuses on what's unique about you—letting your interests, questions, and concerns lead the way. Without fail, I have found the birth chart illuminates your unique characteristics and gifts. 
My clients are invariably amazed by the accuracy and insight of what we discover.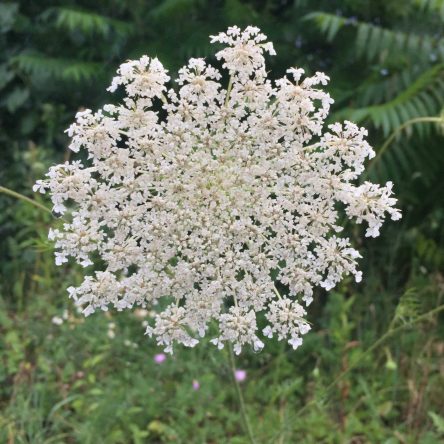 You'll leave delighted, empowered, and inspired.
Kris is so knowledgeable and so generous with that knowledge. I've been looking for a long time to find skilled interpretation of my progressed chart and transits. Kris did a stellar job! (Pun intended.) I'm so happy to have found her. Good astrologers are very hard to find.
I'd never done an astrology reading before, but I've always been open to alternative sources of knowledge. Kris did an astrology reading for me at a very pivotal time in my life, when I was undergoing a major career transition. I was amazed at how much the reading aligned with who I am and validated my new career direction—in fact, it was a little eerie how aligned the reading was! The reading reaffirmed me as an individual and reassured me that this professional leap that I am taking, at this particular time, was not only timely but supported by the universe.
You know how people say,
"If you're going through hell,
keep going"?

Wouldn't it be more helpful to know when it ends?
This is one of the rare and wonderful gifts of astrology: using transits and other sophisticated predictive tools, we can see what's going on, what it means within the larger context of your life, and—most importantly—when conditions will subside or improve.
Still, that's not all an astrological consultation offers.
What would it be like if …
You felt validated and confident in your chosen work and life path—knowing the universe supports your choices?
You had a deep understanding of your own gifts and skills—what you excel at, in a way no one else can?
You had insights into your past and present that help you feel grounded and supported?
You had insight and understanding into the continuing themes in your life, whether in relationships or circumstances, that may be tripping you up?
You felt empowered to pursue your current goals, knowing the energies of the time support them?
You had deep clarity about important relationships in your life—with your friends, family, employers, or employees?
You had an expert (me!) available to help you explore and interpret the insights of the cosmos for any upcoming goal, project, relationship, or time period?
My sessions are a fit for you if you're…..

Curious what your chart reveals about who you are and your unique gifts and skills
Seeking greater understanding of what you're currently dealing with in life
Seeking a fuller, richer sense of purpose
Feel "stuck" and need to know how to move forward—and when this feeling will subside (it will!)
Searching for the insight astrology offers about important relationships in your life—whether your parents, children, partner, next week's date, or your friends, boss, or employees
In need of more clarity about an important relationship in your life, how you interact, and where things are going
In the midst of a

rough patch

—stress, family separation, financial or other difficulties
Planning a big move, whether in work or at home, and wondering what the cosmos reflects about timing
Considering a career change and wondering if it's the right time, or the right choice
Come to me for the cosmic lowdown.
What you can expect in a session with me?

You'll walk away from our session with value-packed, intuitive, practical guidance, including specific dates and time periods to be aware of over the near to medium-term future.
My knowledge of the science and art of interpreting the cosmos will help you feel prepared and confident for what's next.
I combine elements of holistic, archetypal, humanistic, evolutionary, and goddess astrology to create a session that's highly supportive of unique and varied identities, POC- and LGBTQ-inclusive, and centered in the now. No fear-based or fatalistic interpretations here.
I am not a therapist: instead, I consider myself an investigator and interpreter of the cosmos on behalf of clients. At the same time, I use a compassionate, intuitive, trauma-informed approach along with my background in mental health publishing, yoga, and knowledge of alternative and complementary therapies to provide support as a discreet, sensitive, intuitive adviser.
You can count on feeling
safe and supported.
I've had my chart read to me before, but never with this depth of knowledge and careful breakdown of my own experiences. A lot of intuition, listening, and knowing went into my session with Kris. I was pleasantly surprised and genuinely intrigued with her take on things. What we experience in our early lives is not always something that is easy to navigate later in life, but having a compassionate person helping you understand the why and how of it is comforting. Kris is gifted beyond what I can understand.
I approached Kris when I was freaking out about the upcoming closing on my house. She was straightforward that the closing itself would be bumpy and stressful, but that, a month or so after moving, I'd start to feel better and the house would, in the long run, be the right decision. Here I am, a couple of months later, in a house that's starting to feel like home. I can't thank her enough for her guidance and astrological support.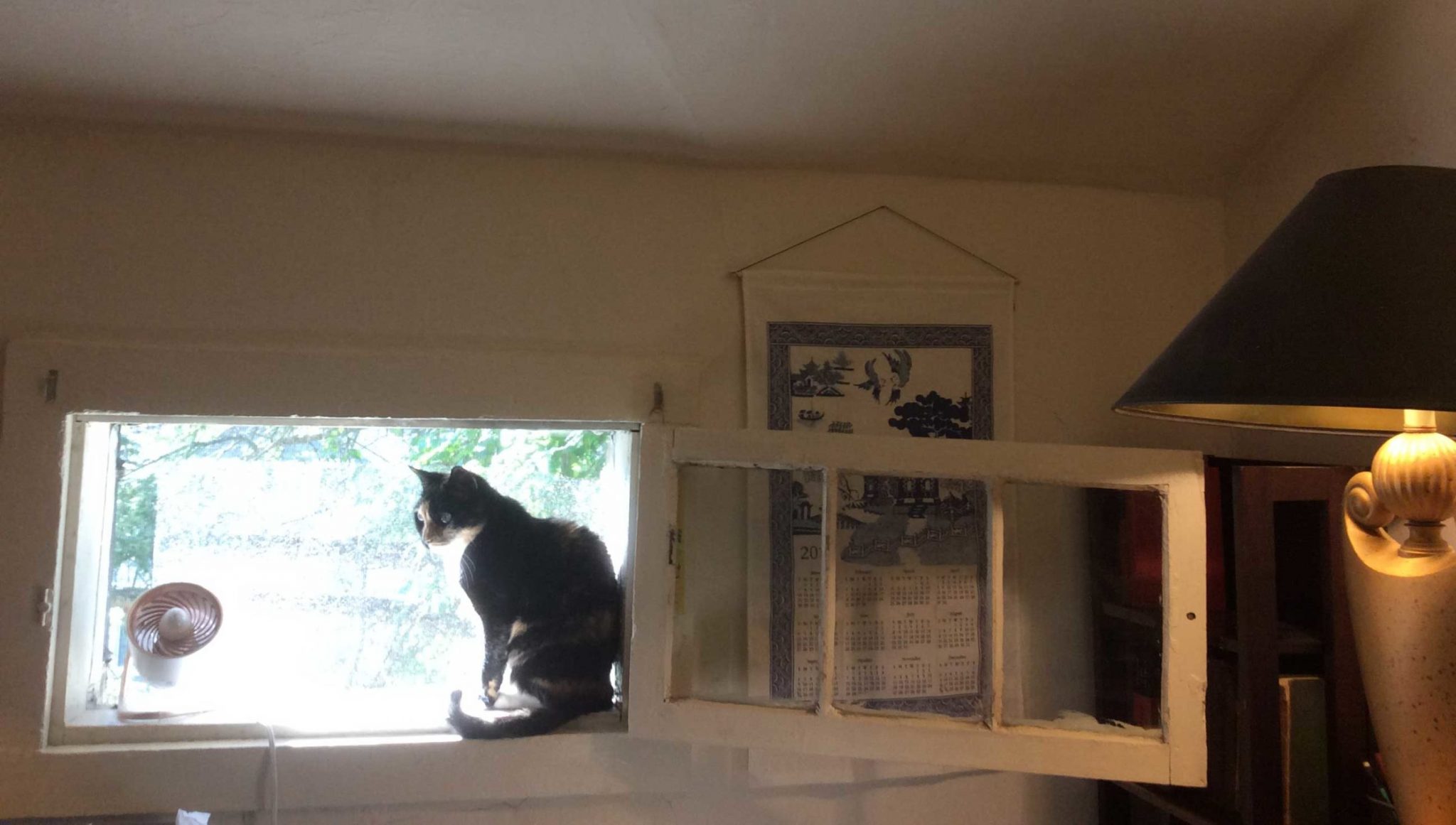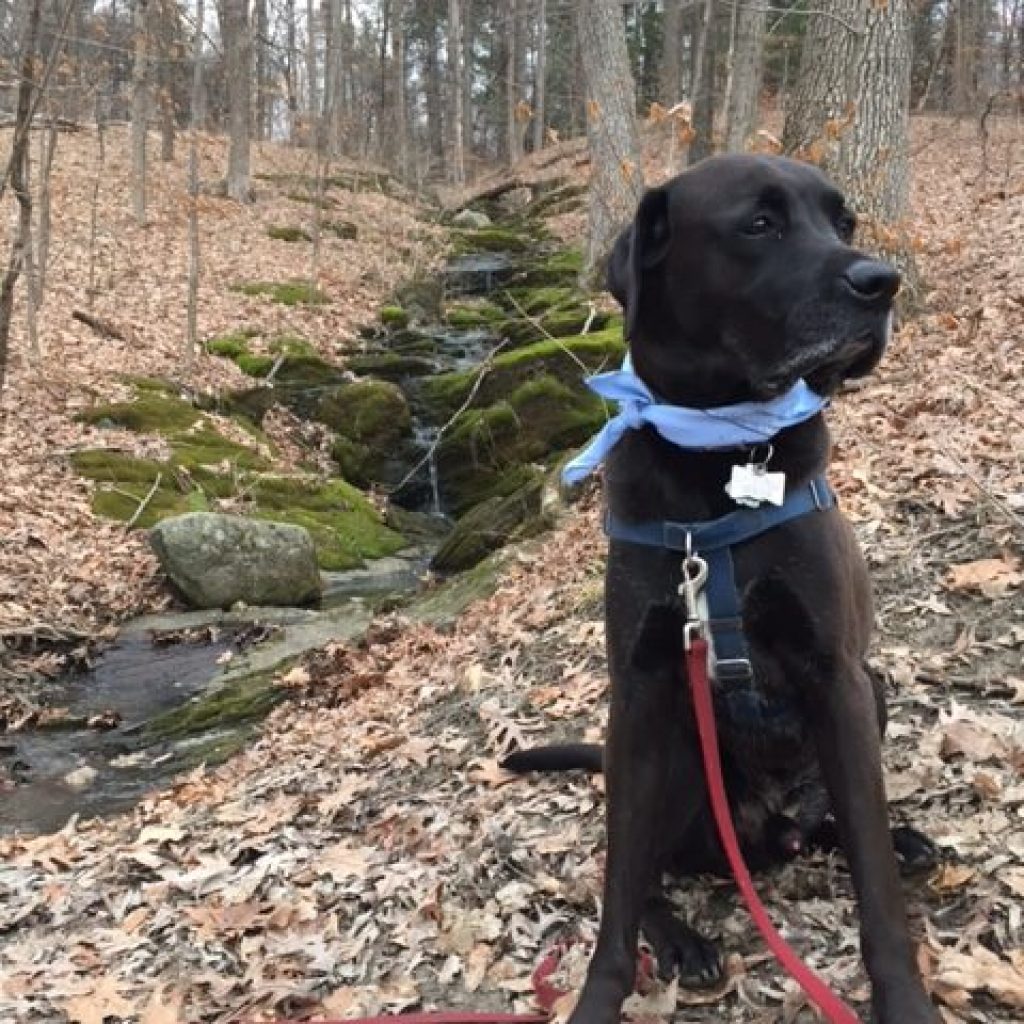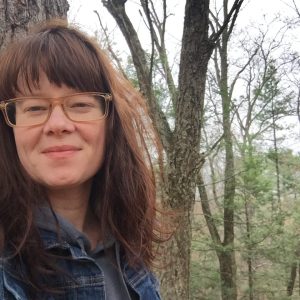 I believe astrology is a gift, and I love sharing it with people. 
Everyone is unique—and we're all gifted in our own ways. 
The universe knows this too! 
My role is to interpret the stars and planets' wisdom to help reveal the miracle every single one of us represents.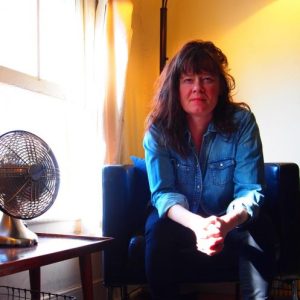 Have questions? Get in touch
A look at the astrology of fashion's punk doyenne, Vivienne Westwood, including an irresistible
Read More »
Beauty begins the moment you decide to be yourself.
He lay down in a soft place. He knew that in the morning, the road would still be there, taking him on and on, to wherever he wanted to go.
We shall not cease from exploration And the end of all our exploring Will be to arrive where we started And to know the place for the first time
To keep our faces toward change and behave like free spirits in the presence of fate is strength undefeatable.
As I walk, the universe is walking with me.
Always remember that you are absolutely unique. Just like everyone else.
The universe speaks back to us through astrology.
What if who you already are is enough?
Experience, more than anything else, gives credibility to the effectiveness of aspects. This is so clear that it can be denied only by those who themselves have not tried them.
A birth chart is not a static thing that one simply gets "done." It is rather a map which can help the person along the road of self-discovery and self-realization. The higher purpose of astrology is not to try to change one's destiny, but rather to fulfill it through growing in awareness.
What wisdom can you find that is greater than kindness?
Astrology is the poetry of astronomy.
Never trade authenticity for approval.
When an inner situation is not made conscious, it happens outside, as fate.
Evolutionary astrology … recognizes thematic tension as a part of life, but not an immutable one. We can change. We can become more conscious of our own processes. We can alter them for the better. We can, in short, tell our own fortunes.
If you feel lost, disappointed, hesitant, or weak, return to yourself, to who you are, here and now and when you get there, you will discover yourself, like a lotus flower in full bloom, even in a muddy pond, beautiful and strong.