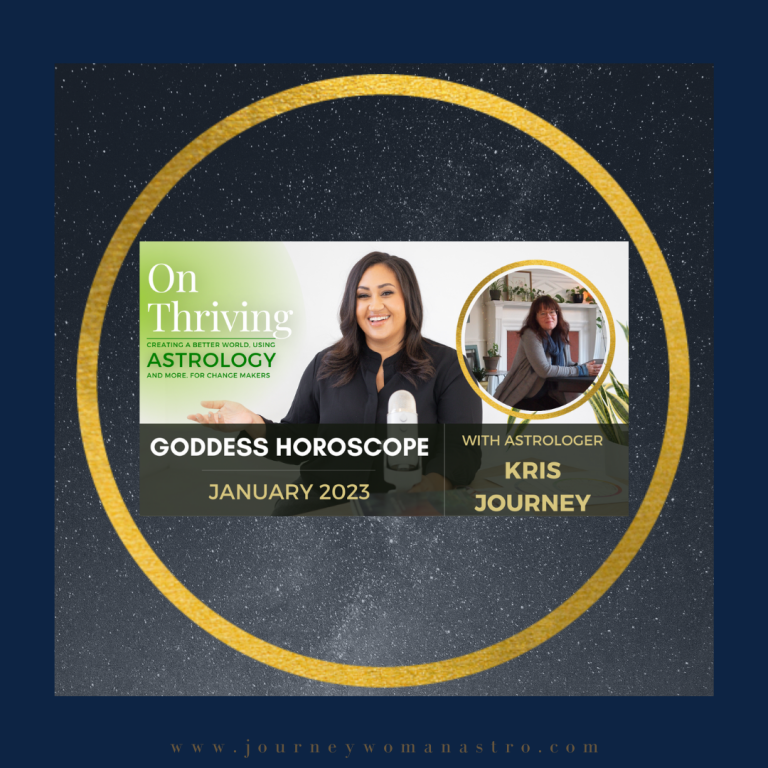 Introducing the Goddess Report—aka the Podcasteroid!—a new look at asteroid transits with my good friend, the funny and talented astrologer Taylor Shuler.
January's astrology features a blockbuster Jupiter-Juno conjunction in Aries, which we discuss in this episode along with a number of other fascinating topics and transits.
Tune in to learn more about the asteroids while catching up on the astro weather! Catch it on YouTube below, and get the podcast here. And keep an eye out for February's forecast episode, coming soon.